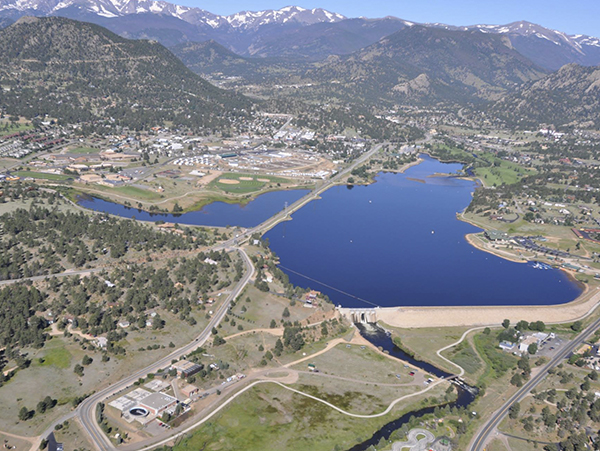 The practice of controlling and monitoring water levels to improve dam safety dates back many centuries. Many earthen dams and levees were created with flood control in mind.
One of the main threats to dam safety and integrity is extreme rainfall and the high flows that follow.
Gauge stations can monitor, record and report rainfall totals in real time throughout a watershed, and notify dam operators and safety officials of the possibility of flooding or dangerous conditions.
Safety officials are kept aware 24/7 of potentially hazardous and flood-threatening conditions with advanced customized alarm rules and Emergency Action Plan notifications using Contrail® software by OneRain.
Hydrologic monitoring stations can also report and record dam reservoir and levee water levels. This monitoring data supplies real-time information for improved dam and levee management, and also provides long-term statistics for water resource planning.
Stage monitoring equipment, including auxiliary sensors for water temperature and water quality is available to augment the dam and levee water level data. Monitoring data can be logged on site at the dam or at a specified point on the levee as well as transmitted in real time to a data collection center. Communication options vary from satellite, cellular, or radio telemetry and can be specified for each dam or levee monitoring site.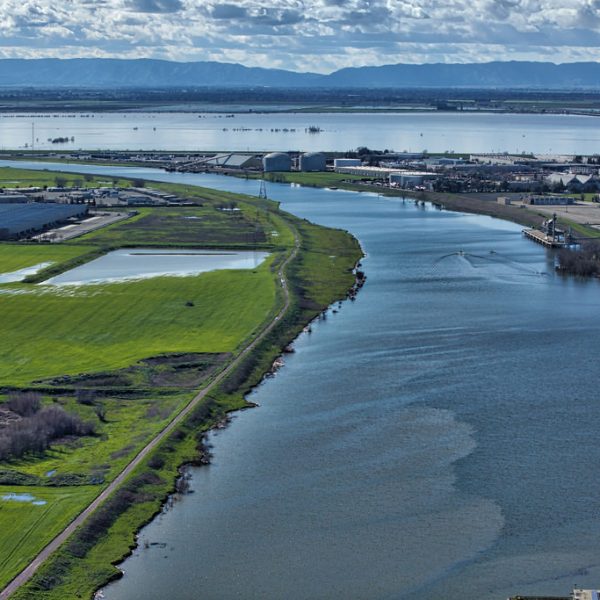 Products That Serve Dam and Levee Safety