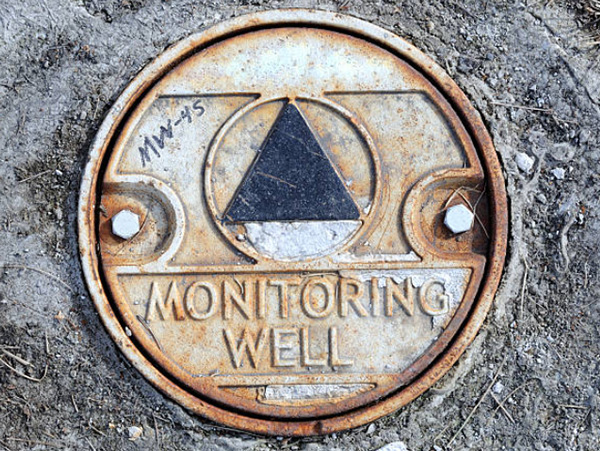 The importance of water is growing.  Managing water requires knowing how much you have, how much you are using, how much capacity you have left, how much more to expect, and knowing all these as they change over time. Understanding water is the smart way to steward your water resources.
Well monitoring has become a requirement in many states as drought makes tracking water more important.
We can help create your monitoring network.  Let us design a water resource management solution for you.
Products That Serve Groundwater Monitoring