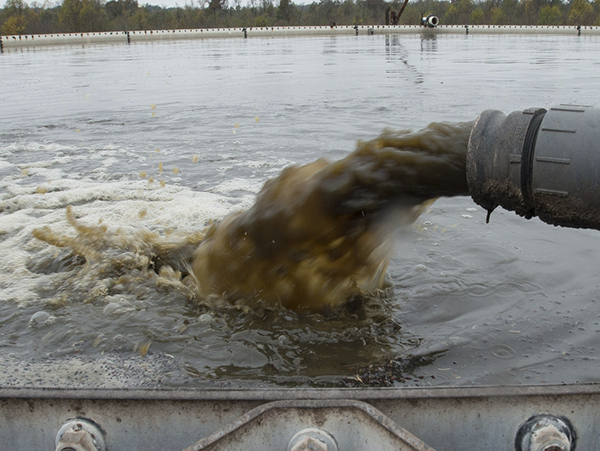 Today, wastewater infrastructure is one of the most expensive systems required for the health of our people. Many of the wastewater systems in the U.S. are old, under-designed for today's populations, combined sewer systems (CSS) and combined sewer overflow systems (CSOs) are under federal consent decrees.
For the proper engineering of wastewater systems, understanding rainfall and runoff is important for proper modeling of Infiltration/Inflow (I/I).
Our sensor networks can help you measure the rainfall and resulting flows to support your real-time operations. Giving you the information you need to properly manage your systems.
Products That Serve Wastewater