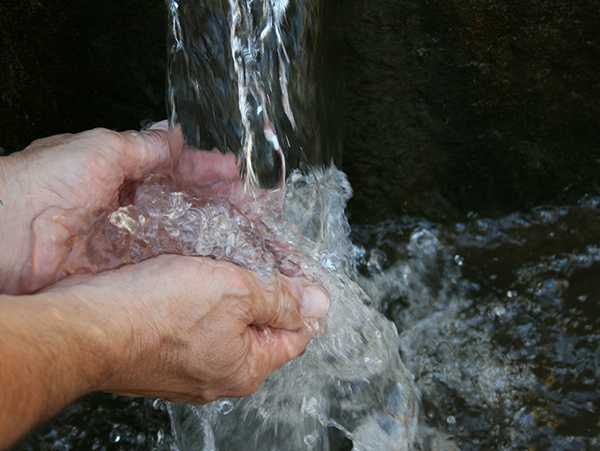 Water is a precious resource.  Managing water requires knowing how much you have, how much you are using, how much capacity you have left, how much is going places you don't want, how much more to expect, and knowing all these as they change over time. Understanding water is the smart way to steward your water resources.
You may have systems that monitor your water for many purposes, and there are numerous public data sources you may be using to track water. You may also be contemplating expanding or creating your own monitoring network.
We can help create your monitoring network.  Let us design a water resource management solution for you.
Products That Serve Water Resources