NBC Connecticut recently launched the first of its kind new high-tech weather tracking vehicle they call "Snow Monster". Featuring among its state-of-the-art road weather information technologies is High Sierra Electronics' Mobile Surface Sentinel product.
"One feature that sets Snow Monster apart from the competition is its ground temperature sensor, which will provide important data relating to winter road conditions." The Mobile Surface Sentinel is also used by the Connecticut Department of Transportation for measuring of pavement surface temperature and air temperature when assessing road conditions.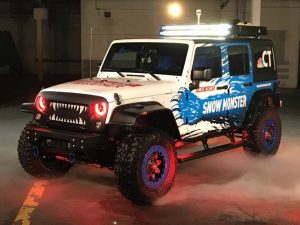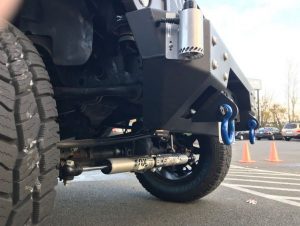 Follow Snow Monster on Twitter @SnowMonsterCT
Source: NBC CT: See the full story of the vehicle's launch here.
#SnowMonsterCT #NBCCT