Mobile Road Weather Devices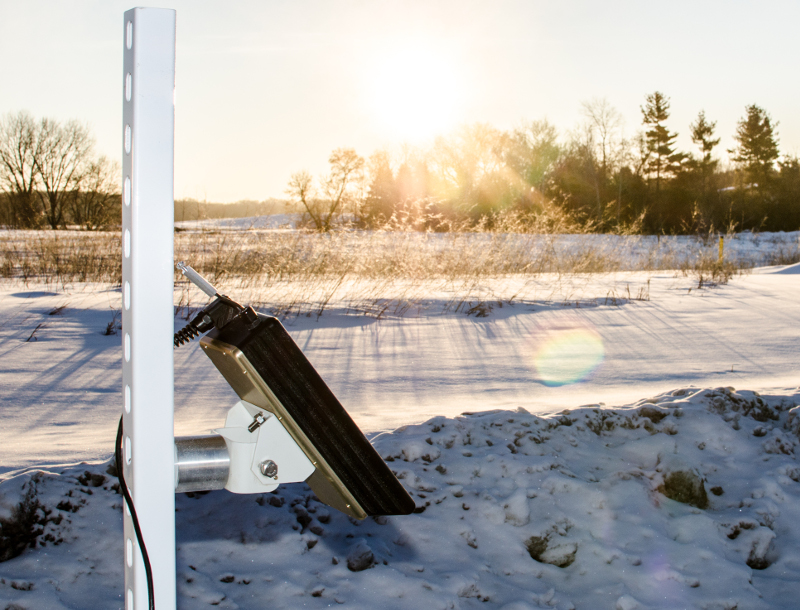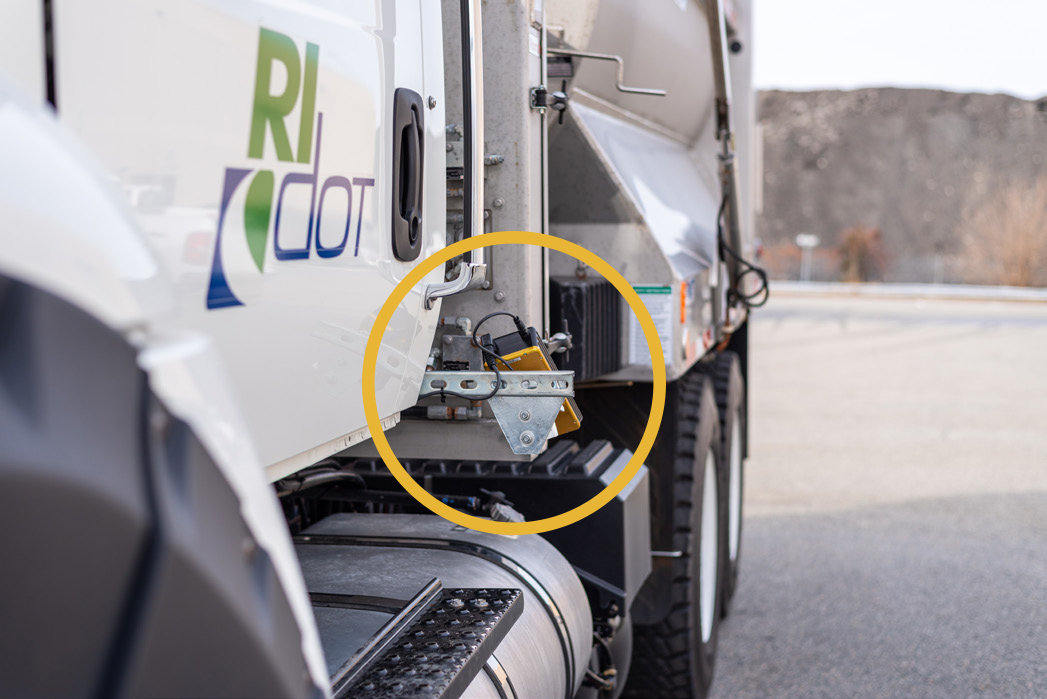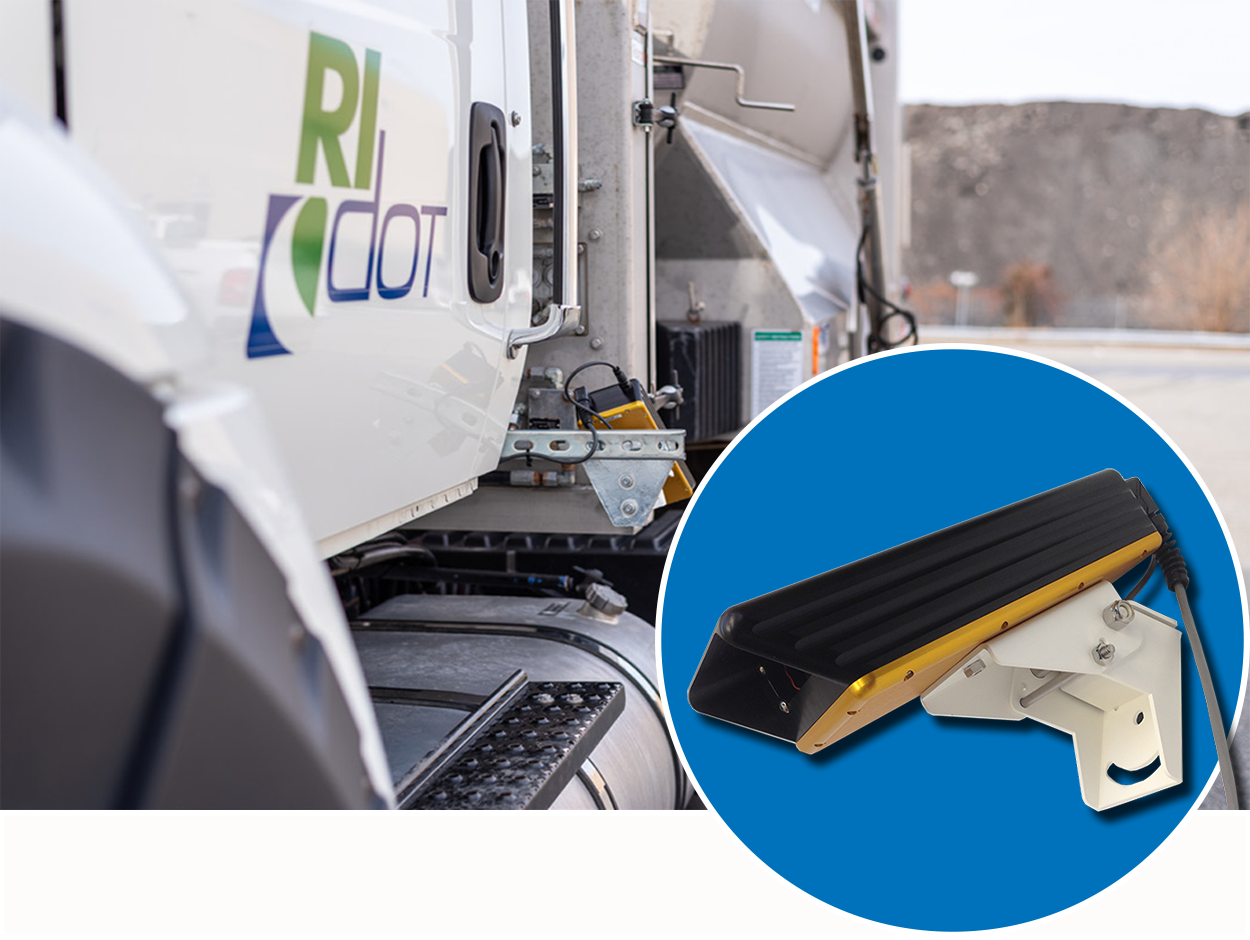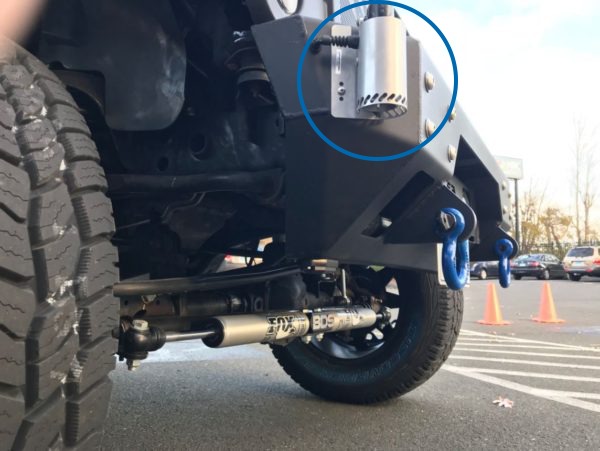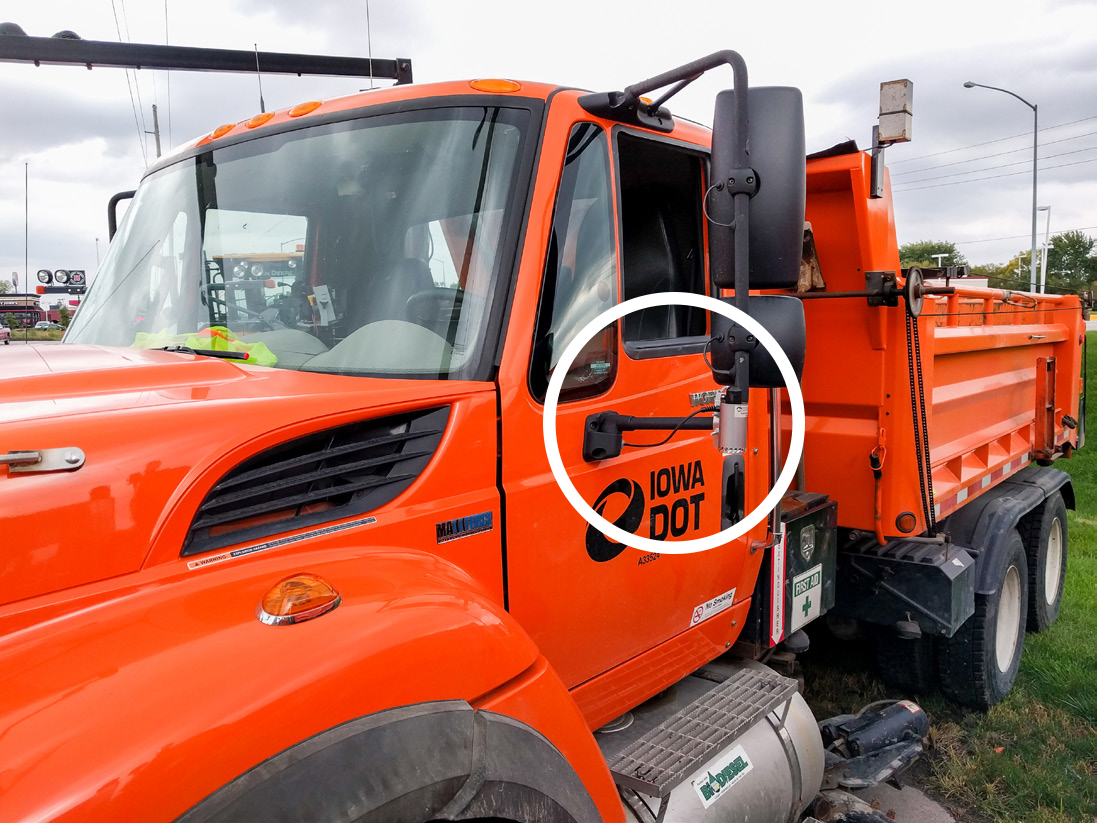 Mobile Road Weather Sensors for Vehicles
High Sierra Electronics is a leader in mobile sensing technology for road weather applications. Our mobile sensor devices are used in assessing road weather conditions for ground transportation fleets, snow plow truck management and operations, road maintenance operations, and more.
Vehicle-mounted mobile weather sensors assess road weather conditions in real time from a moving vehicle. These devices are designed for the harshest conditions and manufactured exclusively in the U.S. by HSE.
Real-time Surface and Air Temperature
Mobile Surface Sentinel™ – a precision instrument that provides surface temperature and air temperature, in real-time, from a moving vehicle to an in-cab display unit. Connects wirelessly to the Mobile Display Unit (MDU) for simple installation, the Mobile Surface Sentinel  detects and alerts vehicle operators of possible freezing conditions.
Detect Hazardous Icy Road & Snow Conditions in Real-time
Mobile IceSight™ – RWIS mobile surface condition sensor that provides real time surface weather condition of roadways. It uses infrared technology to detect hazardous ice, snow, or wet conditions without embedding any sensors in the pavement.
Send Real-time Road Weather and Vehicle Location-based Data
StormLink® Mobile Processing Unit – provides a gateway for location based, real-time mobile road weather data. The StormLink MPU collects data from the Mobile IceSight™ or Mobile Surface Sentinel™ road weather sensors and provides location-based data to Contrail® environmental monitoring software via integrated cellular modem and GPS. Event-based vehicle information such as plow up/down and spreader on/off can also be collected.