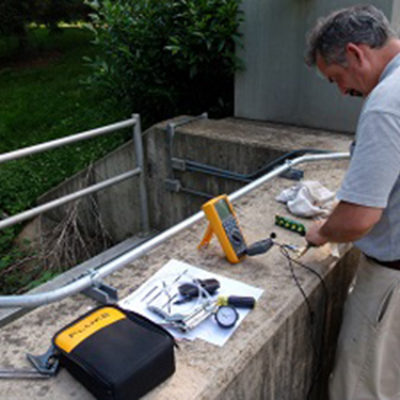 High Sierra Electronics, an AEM brand, is focused on customer satisfaction. We believe that our success is determined by what we help our customers achieve.
We have a longstanding reputation for our business integrity, engineering expertise, product reliability, and professional service. Our customers know they can rely on our commitment to provide solutions that support them on their mission.
Since 1992, we have been designing and manufacturing environmental monitoring systems for the protection of lives and property. Our systems help identify threats posed by the weather, which include flooding, dangerous road conditions, and vulnerable dams and levees. We provide turn-key solutions from sensors in the field to central software that collects data for decision makers and disseminates alarms.
At HSE our mission is to supply high quality hydrological monitoring systems and meteorological instruments to the world, for the protection of lives, property, and for the conservation and optimization of the earth's water resources.
Our goal is to become the vendor of choice for agencies and corporations who measure the weather to protect the public and improve traffic safety. We strive to achieve this by solving our customer's environmental monitoring challenges in a cost-effective and timely fashion, using our state-of-the-art technologies, our in-depth knowledge of the industry, and our system integration expertise.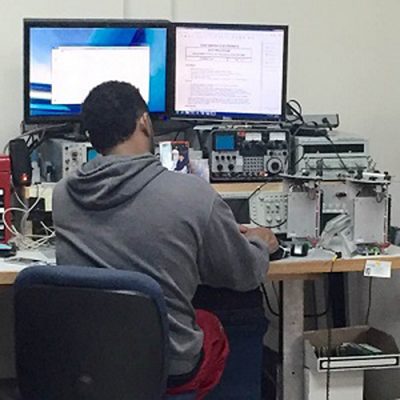 High Sierra Electronics designs and builds complete hydro-meteorological systems along with designing and manufacturing the components that support those systems. Our engineering practices follow our long-established customer-focused Quality Management System.
HSE is committed to building system solutions that integrate the best in hardware and software systems. We emphasize dependable, quality service and on-time delivery. Our continuous Quality Improvement Program is based on customer satisfaction.
High Sierra Electronics has offices in the U.S.:
With our AEM sister brands located in the U.S., Canada, Germany, and Australia: