We pride ourselves on our dedication to support
Contact us to get support for any of our products. We regard support as being the hallmark for guaranteeing the quality of our products and the reason that you work with us. We offer a wide range of services from efforts to help you make the best choices about where to install your monitoring sites to maintaining and repairing your equipment well after installation. Annual Maintenance Contracts are available to help you reduce costs related to your installation while ensuring your system and instrumentation are operating at peak performance.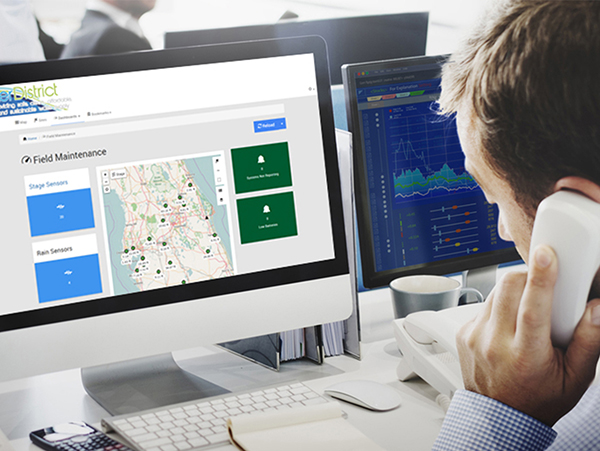 We're here to help answer questions you have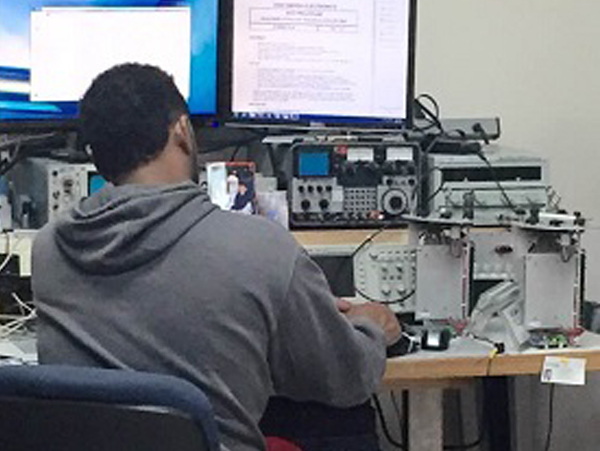 We offer services that keep your product operating at peak measurement performance and accuracy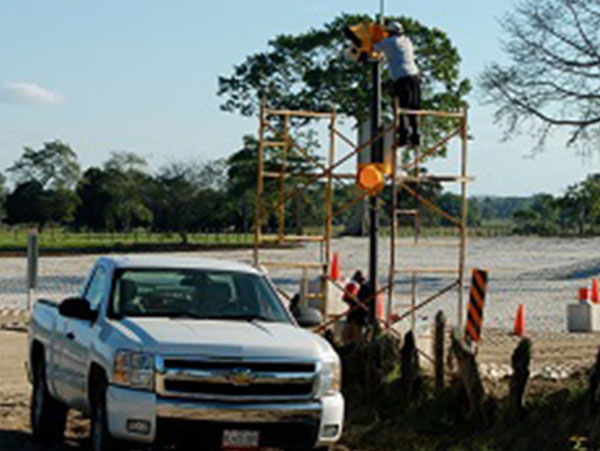 Our full range of services includes: site surveys, system assessments, radio path studies, installation...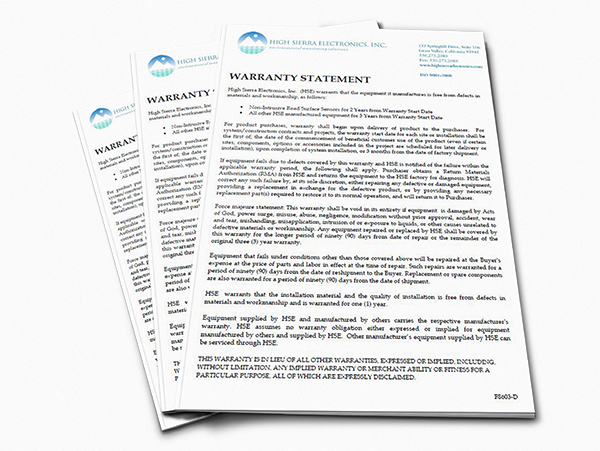 We're proud to back up the products we manufacture with an extensive warranty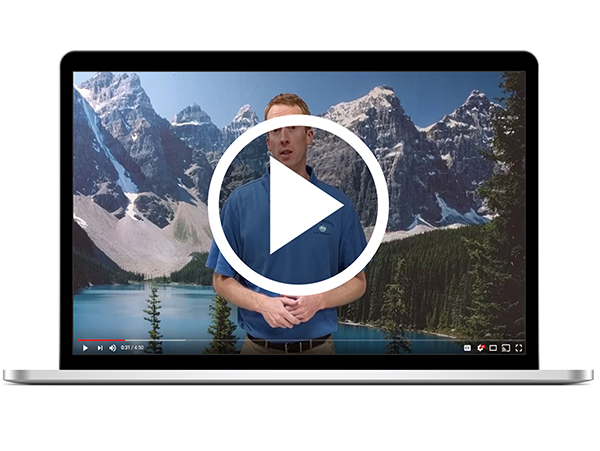 Keep up to date with our product training "how-to" videos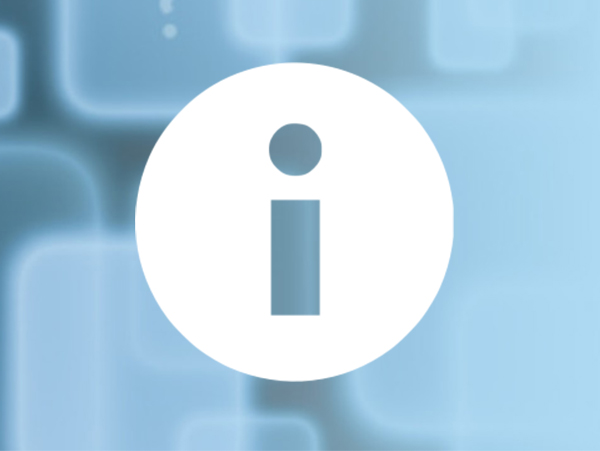 Browse our extensive library where you'll find support documentation, datasheets, manuals and more...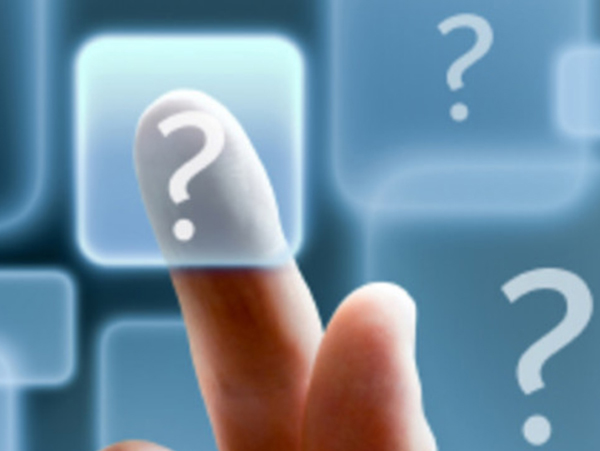 Frequently asked questions answered