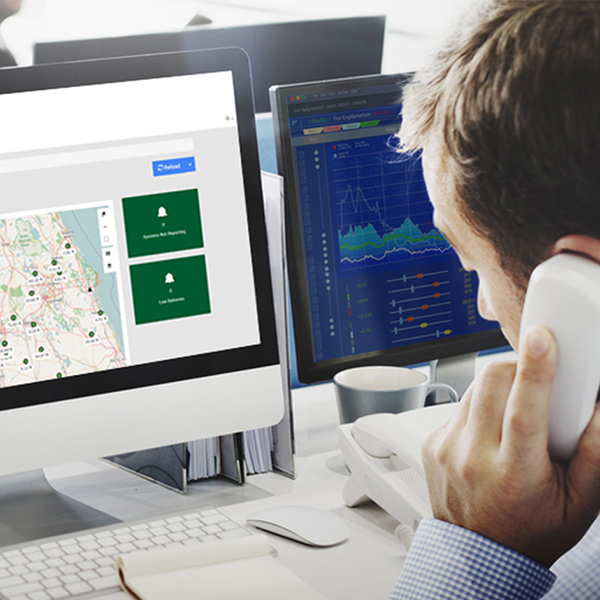 By working closely with our customers, HSE ensures professional and personalized service through all phases of your project. Our highly trained and experienced staff is here to help answer questions you have about our products.
Technical assistance is available Monday through Friday 7:00AM to 4:00PM (Pacific Standard Time) from our knowledgeable factory technicians. Call us when you need information about a product's application, operation, or specification.
Email Technical Support
techsupport@hsierra.com
Call Telephone Support
U.S. Toll Free: 800-275-2080 or from anywhere: +1-530-273-2080
Weekdays 7 a.m. to 4 p.m. U.S. Pacific Time
HSE also maintains an in-house repair and calibration facility. Our electronic technicians and engineers have extensive experience in evaluating and/or troubleshooting most any hardware challenge.