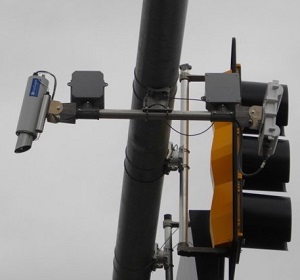 About Mounting Structures
High Sierra Electronics, Inc. makes mounting structures for almost any application.  Let us know your requirements and we will find the most appropriate mounting structure or enclosure.
Standardize your system support by standardizing the mounting and enclosures for your monitoring stations.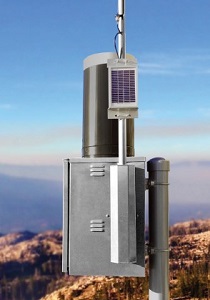 The Telemetry Cabinet - 5950 Series is based on years...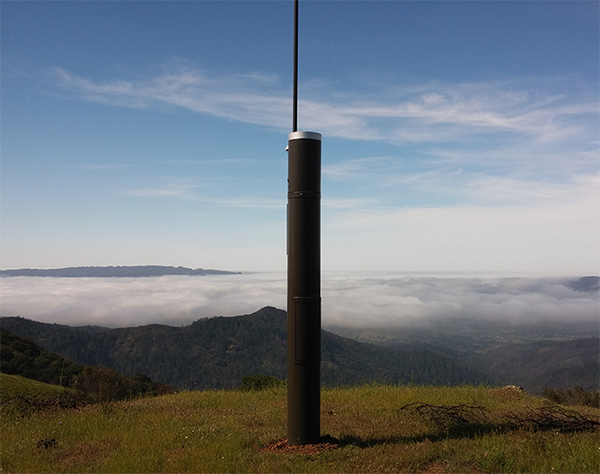 The Standpipe is a good example of our goal to...