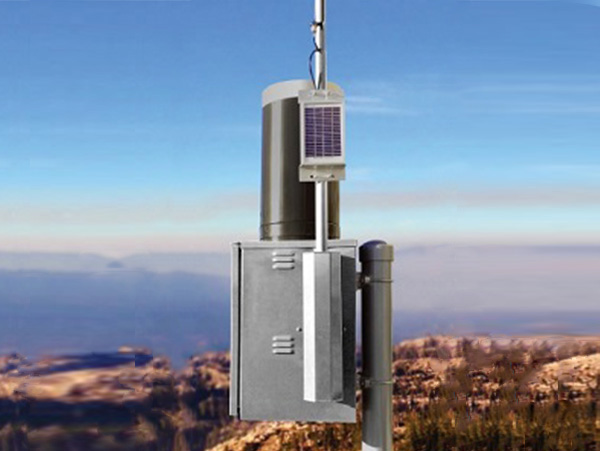 Upcoming Training Schedule
We offer a variety of hands-on training opportunities from very basic hardware to the more complex technologies. Our training classes are designed for field personnel, hardware support professionals and integrators to learn the essential skills needed to install, configure, calibrate, diagnose and manage High Sierra Electronics' line of products.
Schedule your training class today!
High Sierra Electronics offers standard product training at your location, and at our HSE facility. We can also provide customized training programs that are exclusively tailored for your agency or organization. Our training ensures you gain the maximum value from your High Sierra Electronics products and enables you to configure, setup and correctly use the products.
Do you need training tailored to your needs? For more in-depth training with your own system and data, we can come to you!
Contact us to arrange customized training for groups of 4 or more at your site.
Maintenance Refresher Training
Training can either be at your premises, or at our facility. Please contact us to let us know your interest in this training and we will coordinate timing separately.
Product Training
Sensor configuration and troubleshooting.
Field Maintenance Training
Let us show you how to perform standard maintenance and breakdown troubleshooting maintenance.