Transmitters & Data Loggers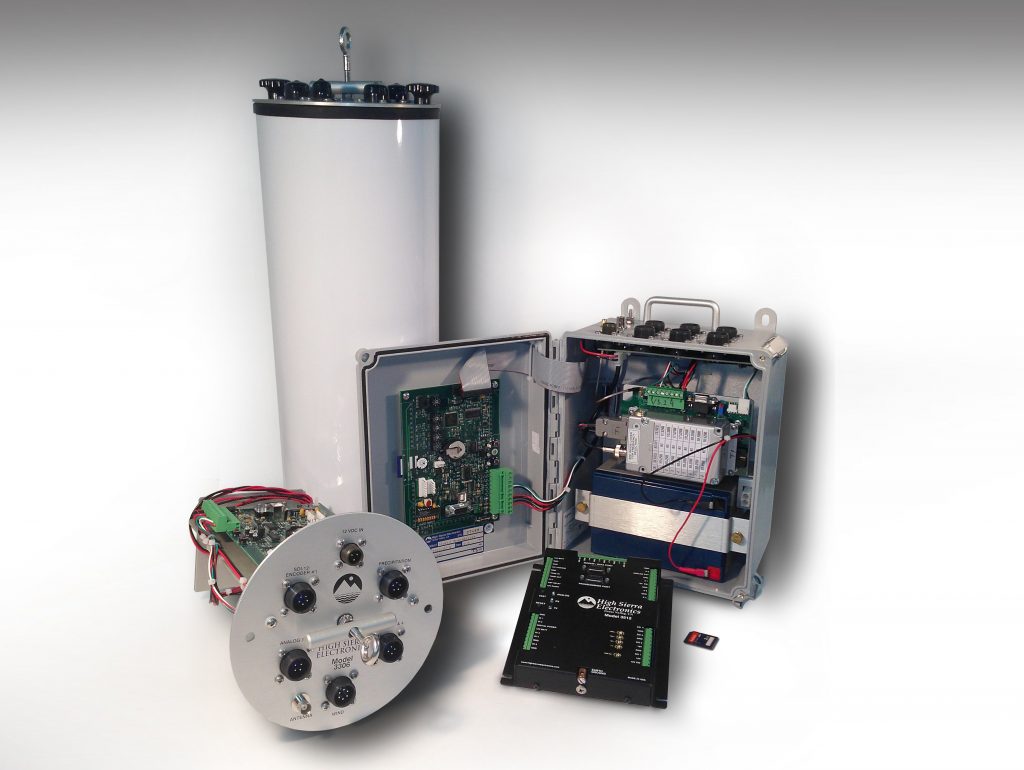 About Transmitters & Data Loggers
High Sierra Electronics' transmitters and data loggers support a variety of applications.
Our expertise is in designing, manufacturing, and installing sensors, data loggers, with telemetry to your base station.
High Sierra Electronics has been in the data logger and telemetry business since 1992. We continue to be at the leading edge of technology and solutions for hydrologic monitoring and warning.