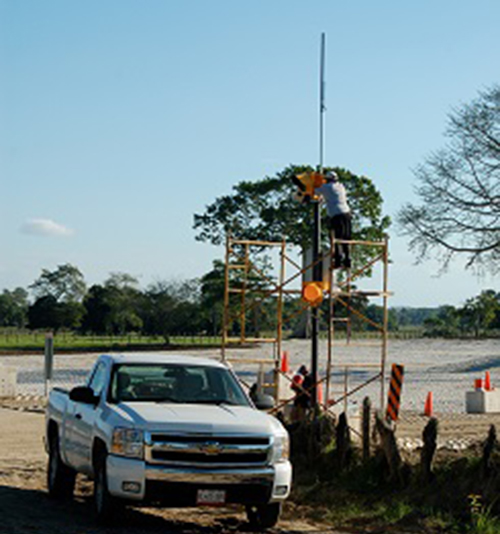 HSE represents over 50 years of engineering experience. We offer a wide range of services from site surveys, system assessments, radio path studies, to turn-key installation, on-site installation supervision, and complete base station configuration.
Annual Maintenance Contracts are available to help you reduce costs related to your installation while ensuring your system and instrumentation are operating at peak performance.
HSE offers Hosted Data Monitoring Services. This service spans across all market segments served by HSE, including RWIS, flooded roadway warning systems, HydroMet monitoring systems, and dam and levee safety systems.