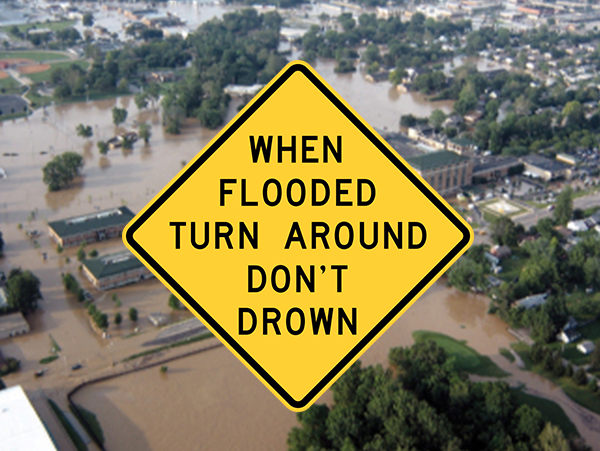 About Flood Warning Systems
Advance warning of impending floods can save lives and prevent extensive property damage.
High Sierra Electronics' automated environmental monitoring systems include all the remote site equipment, communications equipment, and central base station equipment and software required for a complete, integrated flood warning solution. The flood warning systems are suited for applications requiring real-time environmental data measurements of rainfall, snow, and water levels in streams, rivers, and other bodies of water. The field stations also feature a powerful and flexible built-in data logger to record, process, and transmit flood warning data.
Collecting and Disseminating Information
Flood warning systems include network-ready software to facilitate real-time data collection and management: graphical map displays, activation of alarms, instant messaging, hydrological forecasting and analysis tools.
Used by agencies for operation and decision support, the software is an easy-to-use, web-accessible application and is capable of feeding public or intra-agency flood warning web sites.
Data from these automated flood warning systems also support the National Weather Service.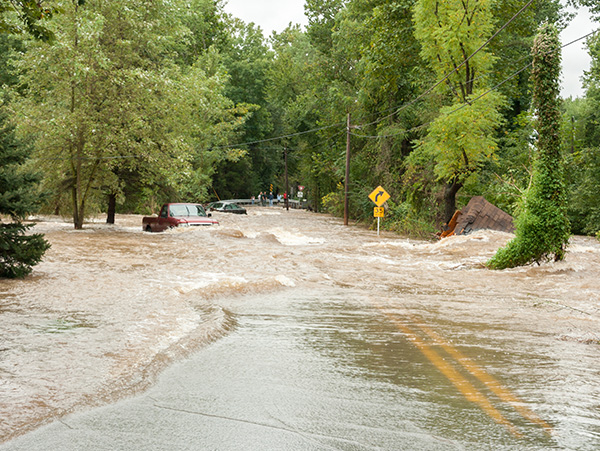 Get our free Flooding Solutions guide, "Flood Resilience and Planning Solution Guide".