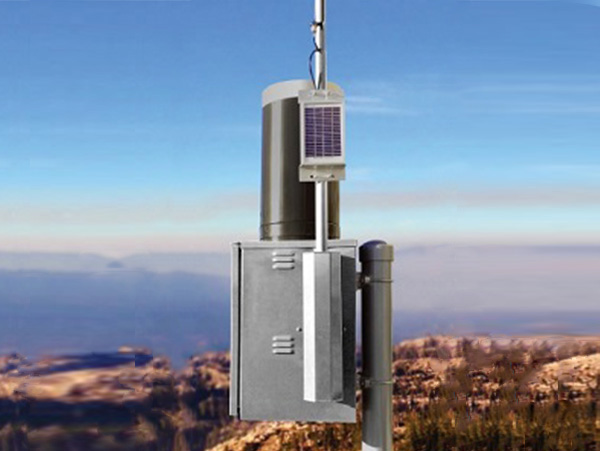 We build both standard and custom solutions for our client agencies. Here we present some of our pre-configured packaged systems. Our packaged systems provide a turnkey solution optimized for the most common configuration required by most agencies. Some examples of our available packaged systems include:
Roadway Advance Warning Stations
Water Level Stations
Rain Gauge Stations
Electrically Heated Rain and Snow Gauge Stations
Packaged Weather Station
If these systems don't exactly fit your needs, talk to our team to configure the specific solution you need.