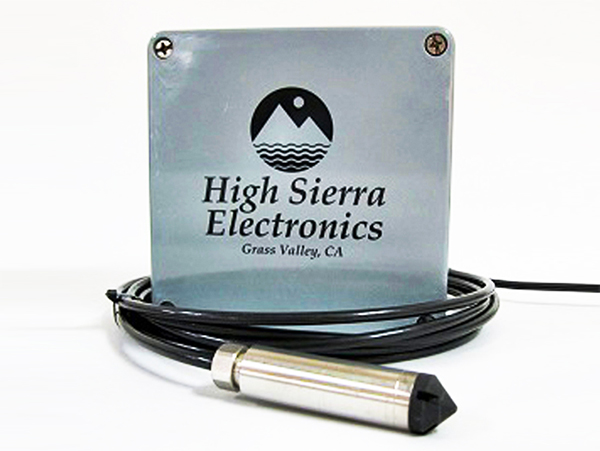 About Water Level Sensors
High Sierra Electronics offers a variety of water level sensors that provide high accuracy and are designed for a wide range of conditions. Our sensors are ideally suited for monitoring water levels in streams, dams and reservoirs. Our water level sensor products include:
Speak to one of our experts to find the right water level monitoring solution for your application. Contact us.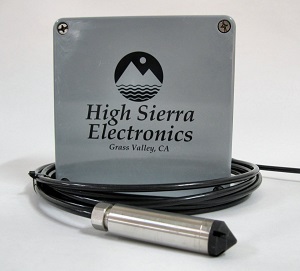 The Submersible Pressure Transducer - 664X Series provides high accuracy...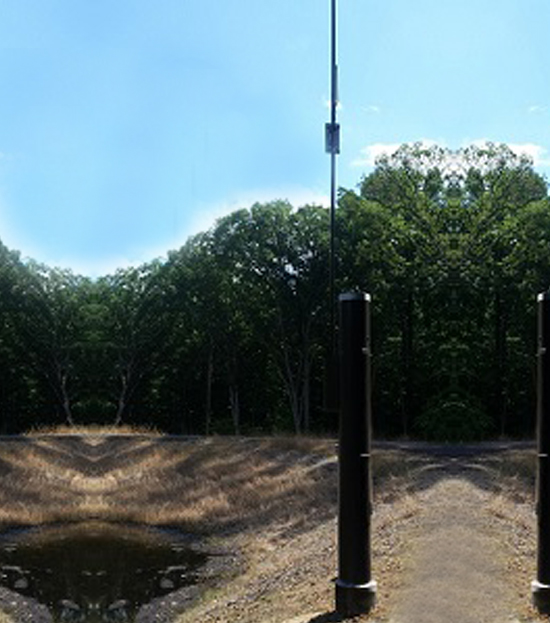 Packaged Pressure Transducer Station provides real-time data for monitoring water...